Helping You Love
Lake Life
Full Service Solutions for Lake Monroe Boaters
Boat ownership can be stressful, but it doesn't have to be! The Dam Boathouse is here to help you enjoy your watercraft to the fullest, providing boat repairs and service, boat lift installation and repair, and winterization and storage. Whether you're a first-time owner needing guidance, or an experienced boater looking to hand off some tasks, our friendly and knowledgeable staff can help. We offer a full range of marine services to keep your boat in top condition, and our Concierge Service will take care of all those other tasks, so you don't have to! Reach out today to discuss your needs or schedule service.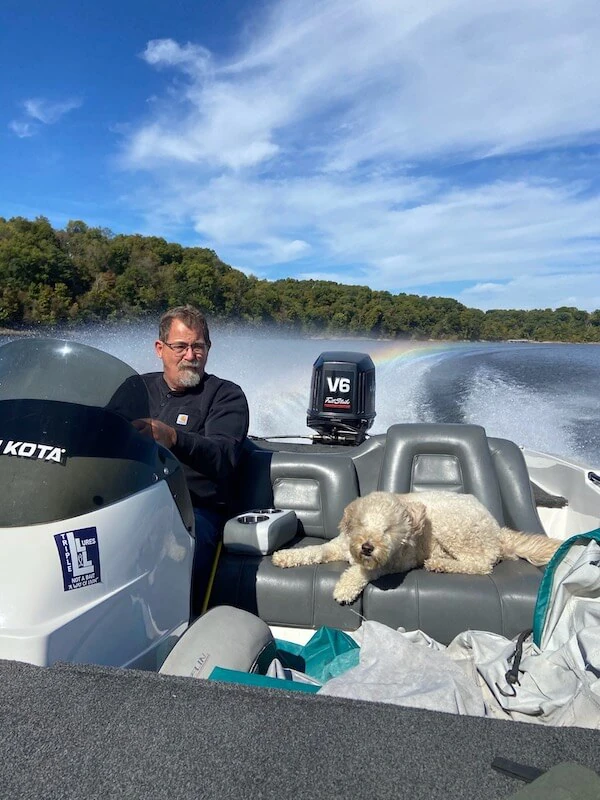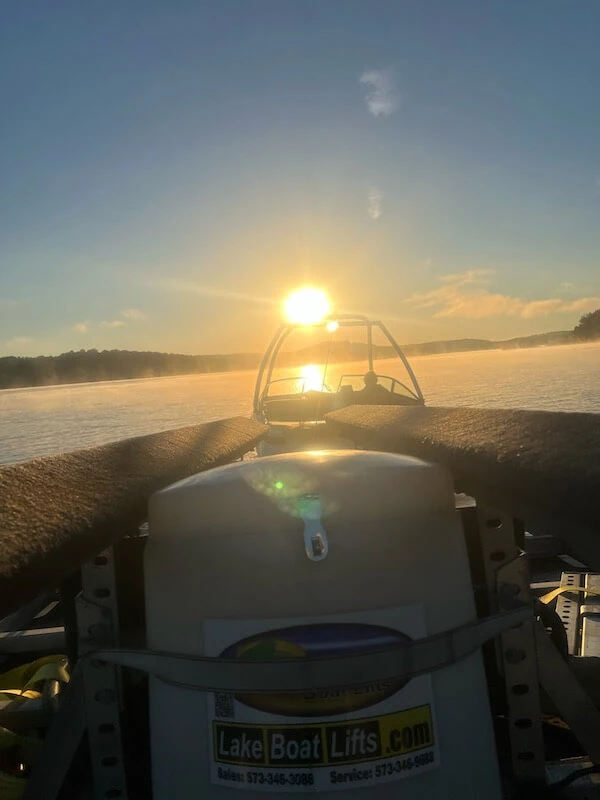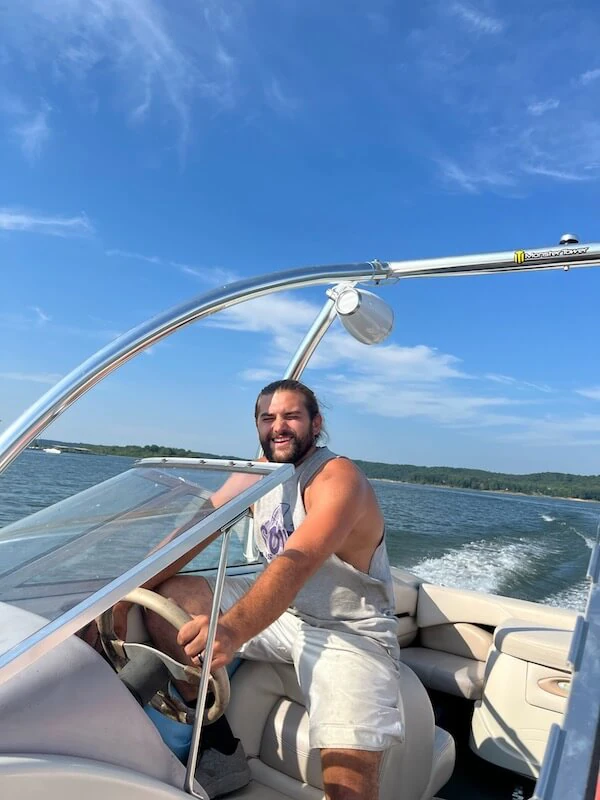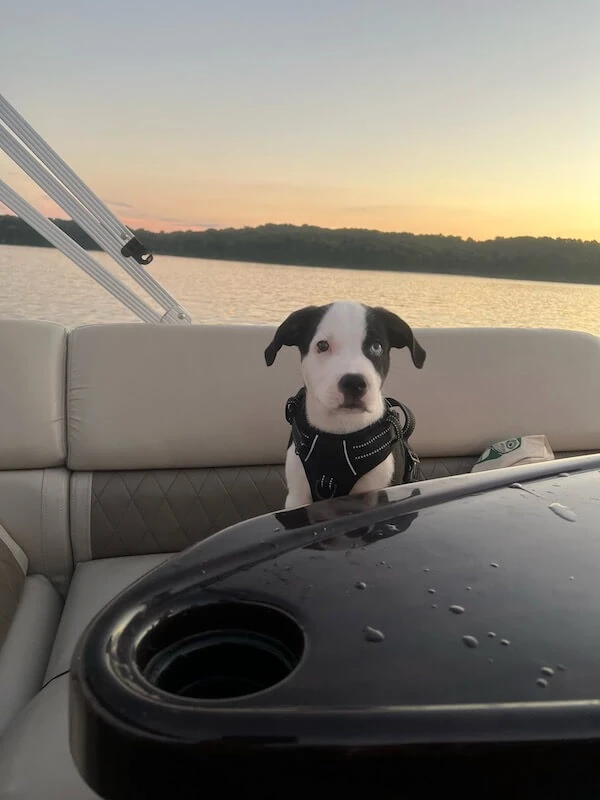 Our
Services
We'll keep your watercraft in top condition, so you can get out on the water quickly and safely
None of the hassle, all of the fun!
With our Boat Concierge Service, we can assist with those tasks that you don't have time or equipment for.
Don't see the service you're looking for? Call us today to see if we have a solution for you.
Helping Lake Monroe Boaters since
2008
You can trust The Dam Boathouse for safe and secure storage through the winter months.
Our maintenance team will carefully winterize your boat, including shrink-wrapping, so you can quickly and confidently get back on the water when the summer months arrive. 
Just hand over the keys, and we'll take care of the rest!
"Outstanding service and storage place. We've been customers for several years. Dave the owner is great to work with and very reliable. Very reasonable prices too."
"Called them after my boat engine caught fire last week and they were on the spot within an hour to tow it in. Then he assessed it and let me know I needed to get a battery charger on it or the leak from one of the hoses could sink it by morning. GREAT guy and GREAT service!!"
"Dave and his son are the best. They make B.O.A.T.ing that much less painful haha. But seriously, best place in Bloomington for your boat."
We are experienced in servicing and maintaining all major brands, including: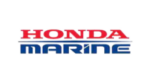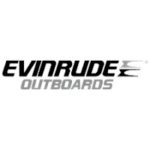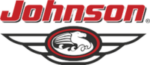 A description of your blog and what the visitor could expect to find in it.
It's Time To Relax
Contact us today to see how The Dam Boathouse can help you with all your boating needs